Since 1994, Friendship Circle has given people with special needs a place to feel purposeful and valued - because they are.
Help us make the world a kinder, more welcoming place. Join the growing list of friends who sustain Friendship Circle's mission with a monthly donation.
Anonymous,

W Bloomfield, MI

Anonymous,

Averill Park, NY

Mr. Steve Johnson,

West Olive, MI

Andrew Jacob,

Phoenix, AZ

Debbey Proven,

Southfield, MI

Rita England,

PONTIAC, MI

Pam Allen,

Valparaiso, IN

Gail Weiner,

BIRMINGHAM, MI

Anonymous,

Orchard Lake, MI

Jonathan & Sharon Tucker,

WEST BLOOMFIELD, MI

Guido & Chanie Aidenbaum,

West Bloomfield, MI

Anonymous,

White Lake, MI

Anonymous,

Bloomfield Hills, MI

Mrs. Yehudis Adlerstein,

Southfield, MI

Mr. Shalom and Mrs. Elisheva Shomer,

W Bloomfield, MI

Mrs. Francine Snyder,

W Bloomfield, MI

Mr. Mark and Mrs. Hayley Snyder,

BLOOMFIELD HILLS, MI

Mr. Alan and Alan Gallatin,

West Bloomfield, MI

Elizabeth Secord,

Huntington Woods, MI
Your ongoing support provides a haven of love and acceptance for people with special needs - and gives Friendship Circle a stable foundation of support.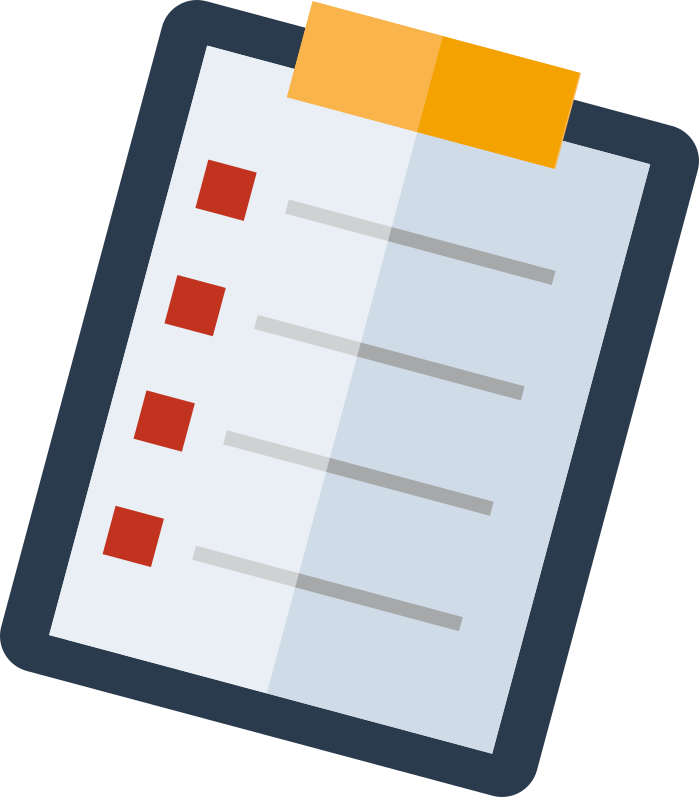 Add your name to our honored list of sustainers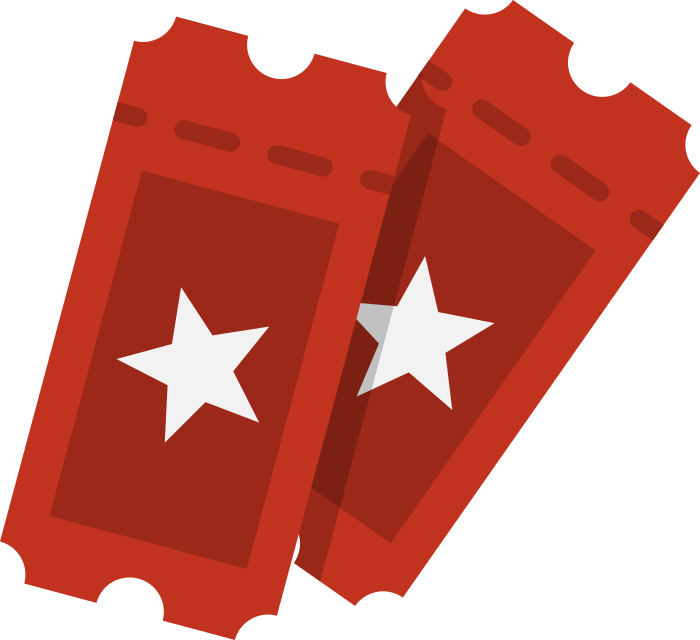 Exclusive Invites to Friendship Circle Donor Events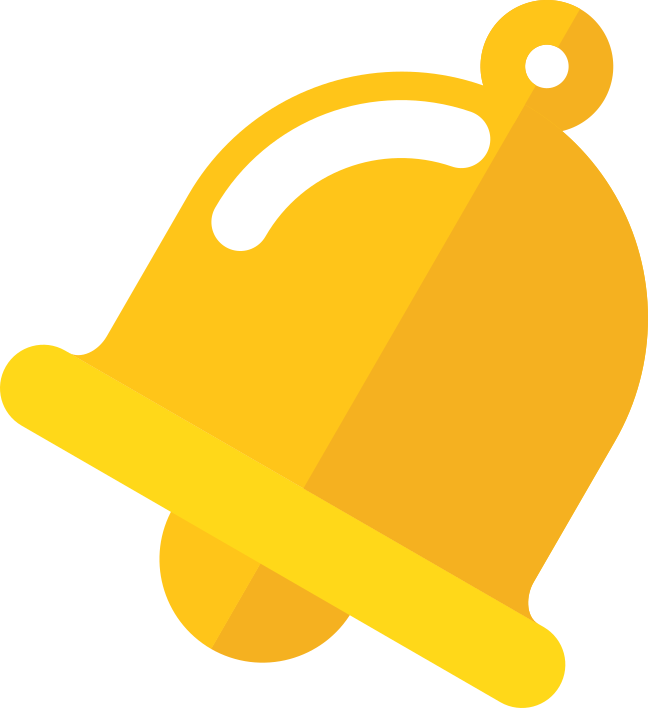 Receive exclusive updates that only Sustainers are privy to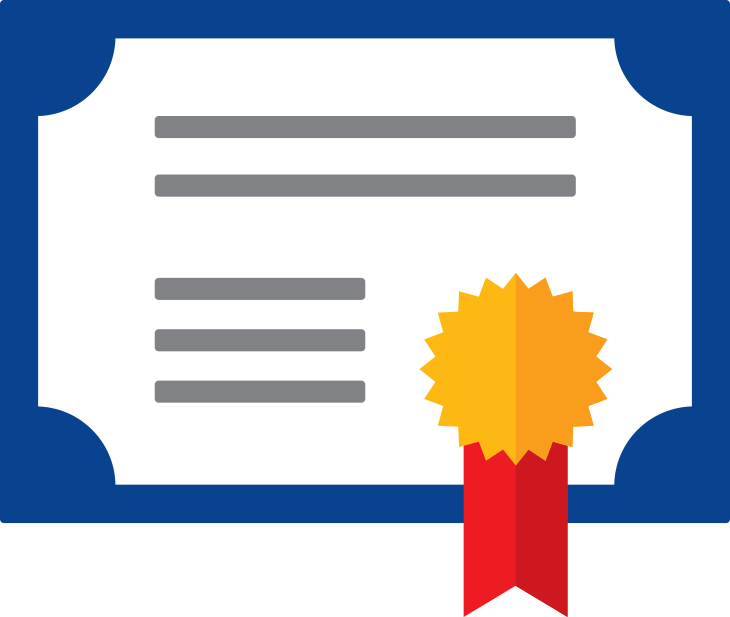 Receive a one-of-a-kind personalized plaque created by members of the Soul Studio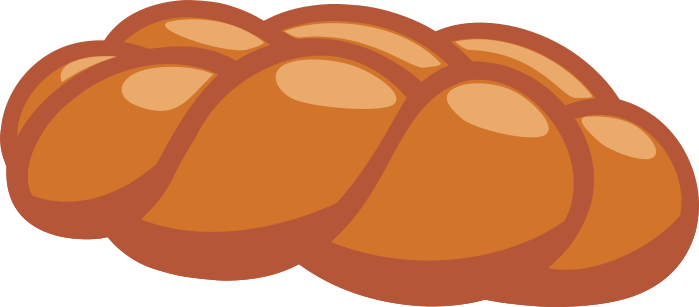 Periodic Challah and Holiday Gift Deliveries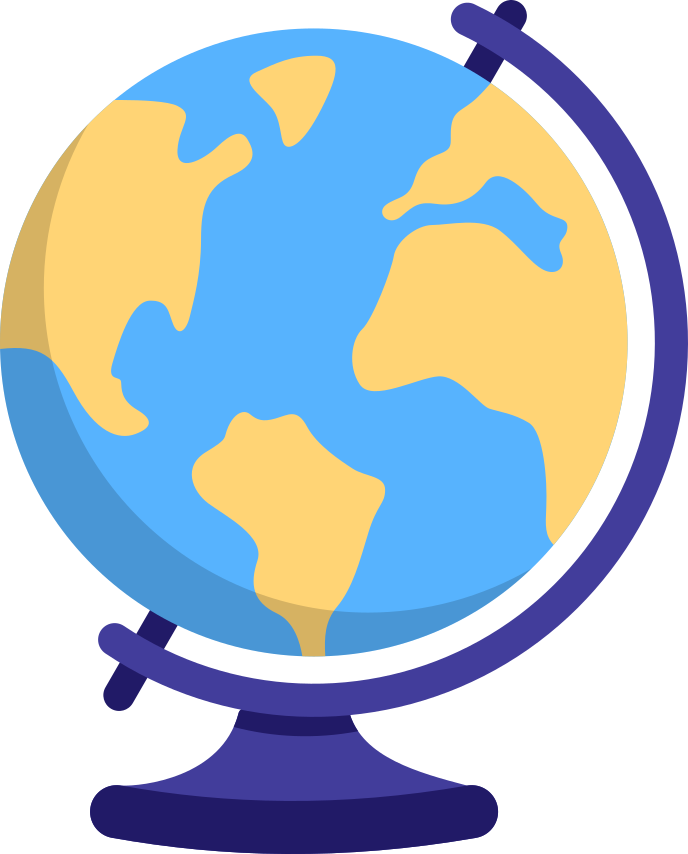 Invest in a more inclusive and compassionate future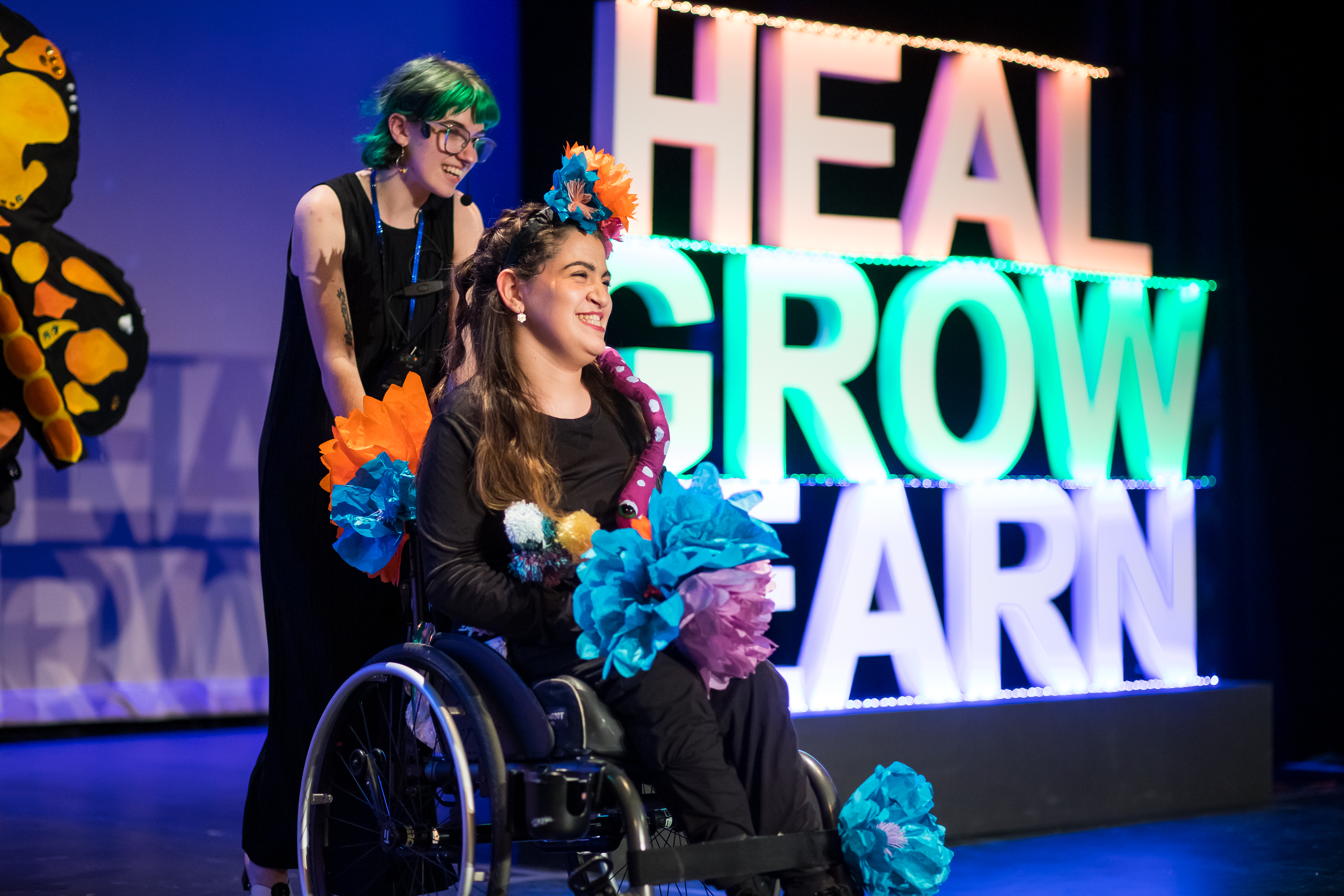 When your donation links together with those from hundreds of others, it adds up to significant support.
With steady donations, Friendship Circle can predictably plan for future programs and services.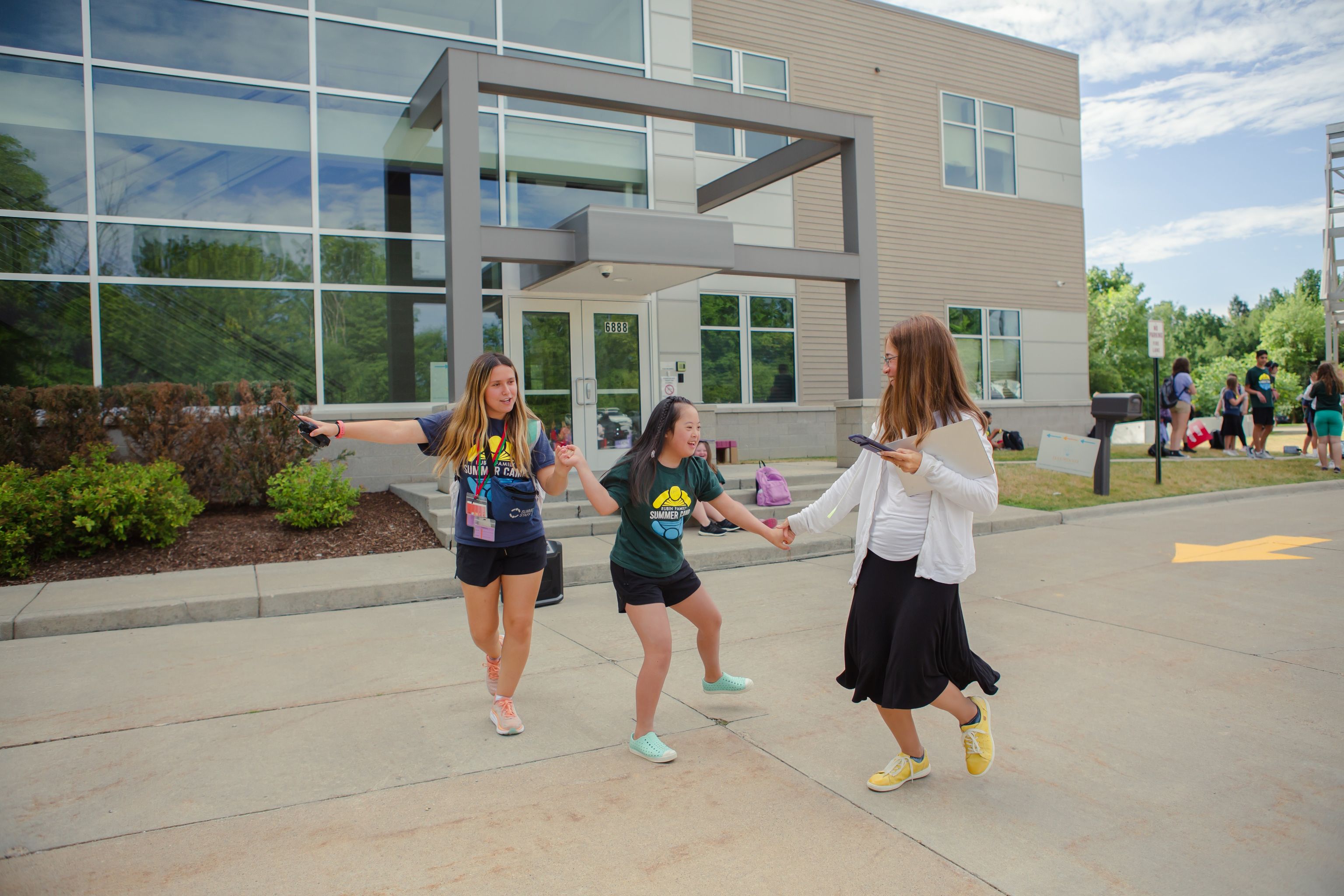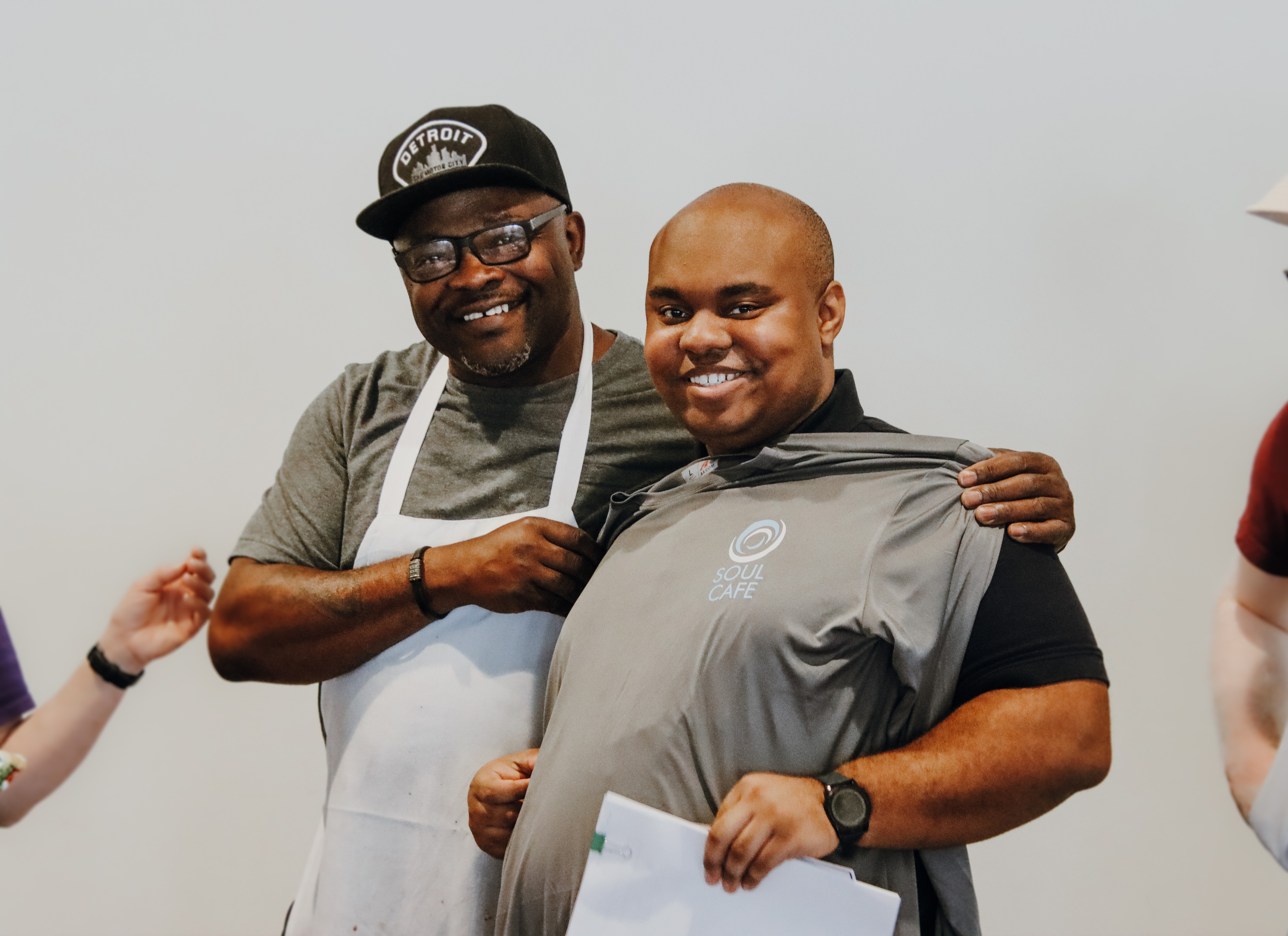 Even during quieter fundraising seasons, we'll have the ability to keep moving forward.
It takes more than $4.5 million a year to keep Friendship Circle's 40 programs running.
Only 16% of our operating costs are covered by participants' tuition and fees. We keep programs affordable and never turn friends away due to lack of finances.
Because of this, we rely on the openhearts of generous donors like you to cover almost 60% of the cost to keep friendship circle running smoothly.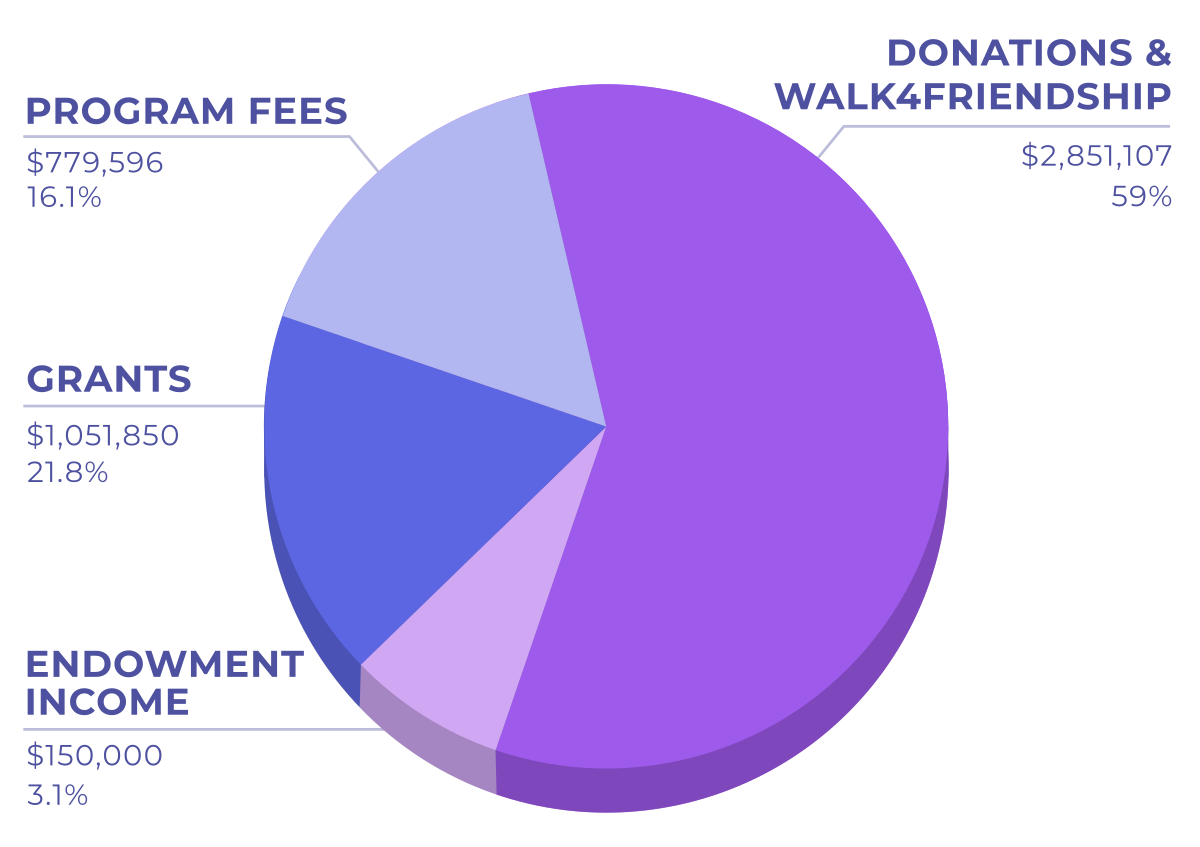 COVER 30% OF FRIENDSHIP CIRCLE'S ANNUAL BUDGET WITH MONTHLY DONATIONS THROUGH OUR SUSTAINER PROGRAM.
CAN YOU HELP US ACHEIVE THIS?
Why give monthly specifically?
Recurring donations give Friendship Circle something to rely on. Everyone's contributions add up to a significant monthly foundation. When we know there's a certain amount coming in, Friendship Circle can use that to power forward with new programs and inclusive initiatives. By committing to a monthly donation, you give us the confidence to know there will be funds to fuel Friendship Circle day in and out. You'll be not only a donor, but a partner. This is YOUR investment in YOUR organization.
Is there a minimum donation amount to join the Sustainer program?
We welcome donations of every size because every dollar adds up to make a huge difference. However, benefits like exclusive updates, invites, and recognition are for Sustainers who give $18 a month or more.
If my giving capacity changes, can I adjust my donation amount?
Definitely! As a Sustainer, you'll have access to your personal giving portal. You can update the giving amount to be higher or lower whenever you'd like.
How long does the monthly commitment last?
To really maximize the benefits of recurring giving, we ask that Sustainers commit to at least 12 monthly payments. At the end of the year, you'll have the option to renew and extend your impact for longer.
Do you really need my donation?
Only roughly 16% of Friendship Circles operating costs are coverd by tuition and program fees to families. The rest comes from generout donors and grants from people like you. When you join the sustainer program, you make the work possible- and you'll get biannual reports so you will see just how well every dollar is being used.
Of course. If you don't want to be featured on the honor roll, simply choose "anonymous" when setting up your donation. You will still receive the invitations, updates, and gifts – but your name will not be featured in any public location. You can change your anonymity status at any time in your personal Sustainer portal.
If you believe in the mission,
Join the monthly movement to build a bigger world of friendship.